Swimming Pool
WAVERLY SWIMMING POOL
10311 Holley Drive
Waverly, NE 68462
402-786-2755
Shayna Murrell
Park & Recreation Director
402-786-2312
Email Parks & Rec Director
The pool is open each year from Memorial Day weekend to the weekend prior to the first day of school. More information to come on pool opening dates for 2023.
The pool is now closed for the year. Thanks for another great summer!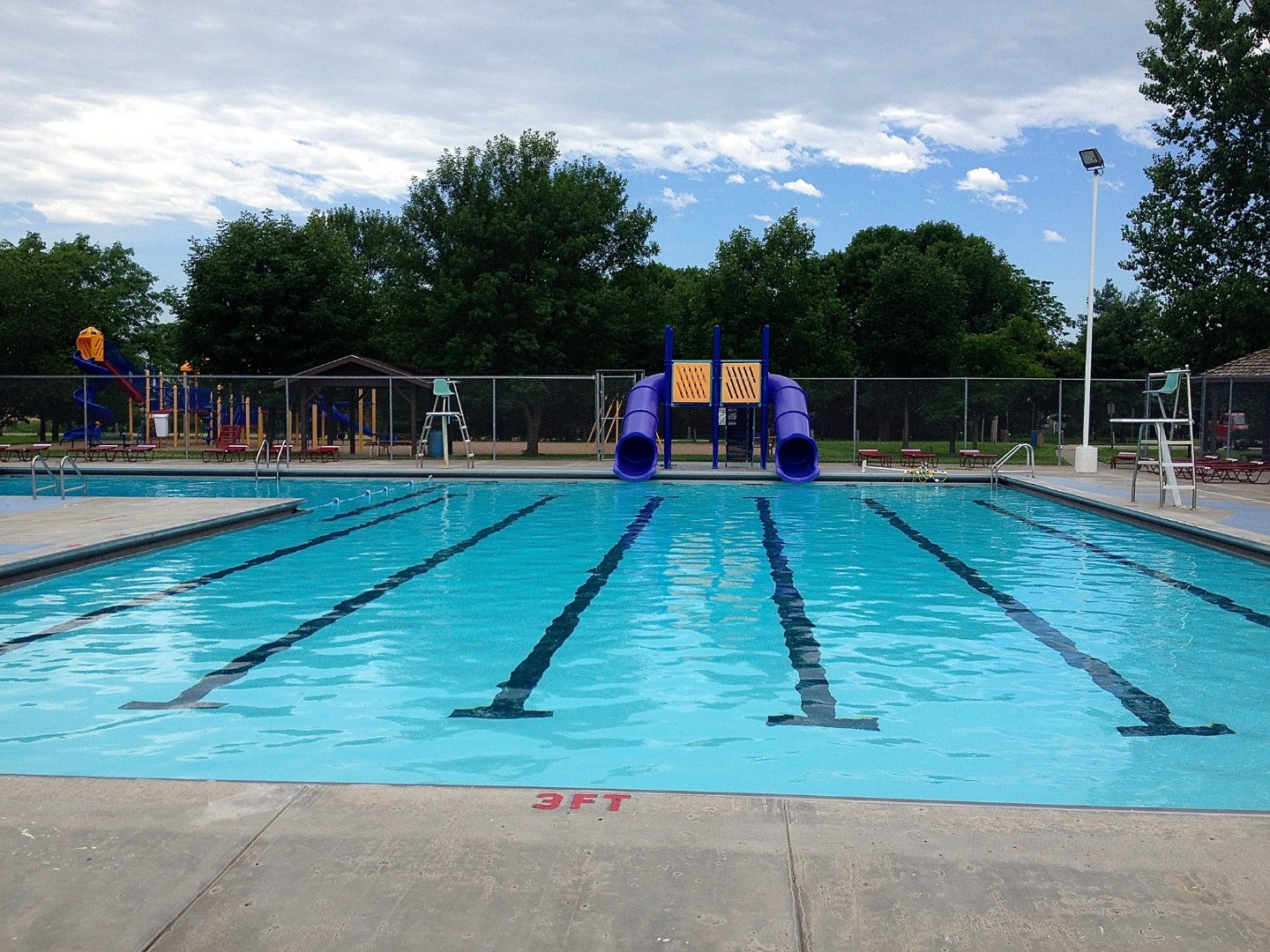 Pool Hours
Monday through Friday 1:00 - 5:00 p.m. & 6:00 - 8:00 p.m.
Saturday & Sunday 1:00 - 6:00 p.m.
Daily Admission
Child (ages 2 & under) Free
Child (ages 3-17) $4.00
Adult (ages 18-54) $5.00
Senior (ages 55+) $3.00
Pool Passes
2022 Family Pool Pass $135
(Limit 4. $25/person after 4)
Family Pool Pass Form
2022 Child Pool Pass $70.00
(ages 3-17)
Child Pool Pass Form
2022 Adult Pool Pass $70.00
Adult Pool Pass Form
Swimming Lessons
The City of Waverly offers 3 sessions of swimming lessons in the summer. Registration begins in May and lessons end in July.
*Registration is currently closed*
Pool Parties
Swim Team
Pool Rules