Lawson Park
Lawson Park
11611 N 141st Street
Waverly, Nebraska 68462
Shayna Murrell
Park & Recreation Director
402-786-2312
Email Parks & Rec Director
Lawson Park is the newest park in Waverly and is located on the north side of town. It hosts baseball, softball, and soccer games and is not yet complete. In 2022, a picnic shelter was added. See brochure here.
Youth Sports Sponsorships:
Make a lasting impression with a youth sports sponsorship! Connect with your target audience and support your community with a Lawson Park Ball Field advertisement banner. Conveniently located just off of Highway 6 and just north of the tracks, Lawson Park is utilized by over 35 youth and adult sports organizations from April to October. A single-sided ball field banner showcases your business to a loyal, consistent audience at practices, league play and tournaments. Banner proceeds will go towards improvements at Lawson Park.
Interested in advertising with us? Email parkrecdirector@citywaverly.com for more information or check out our advertisment agreement here.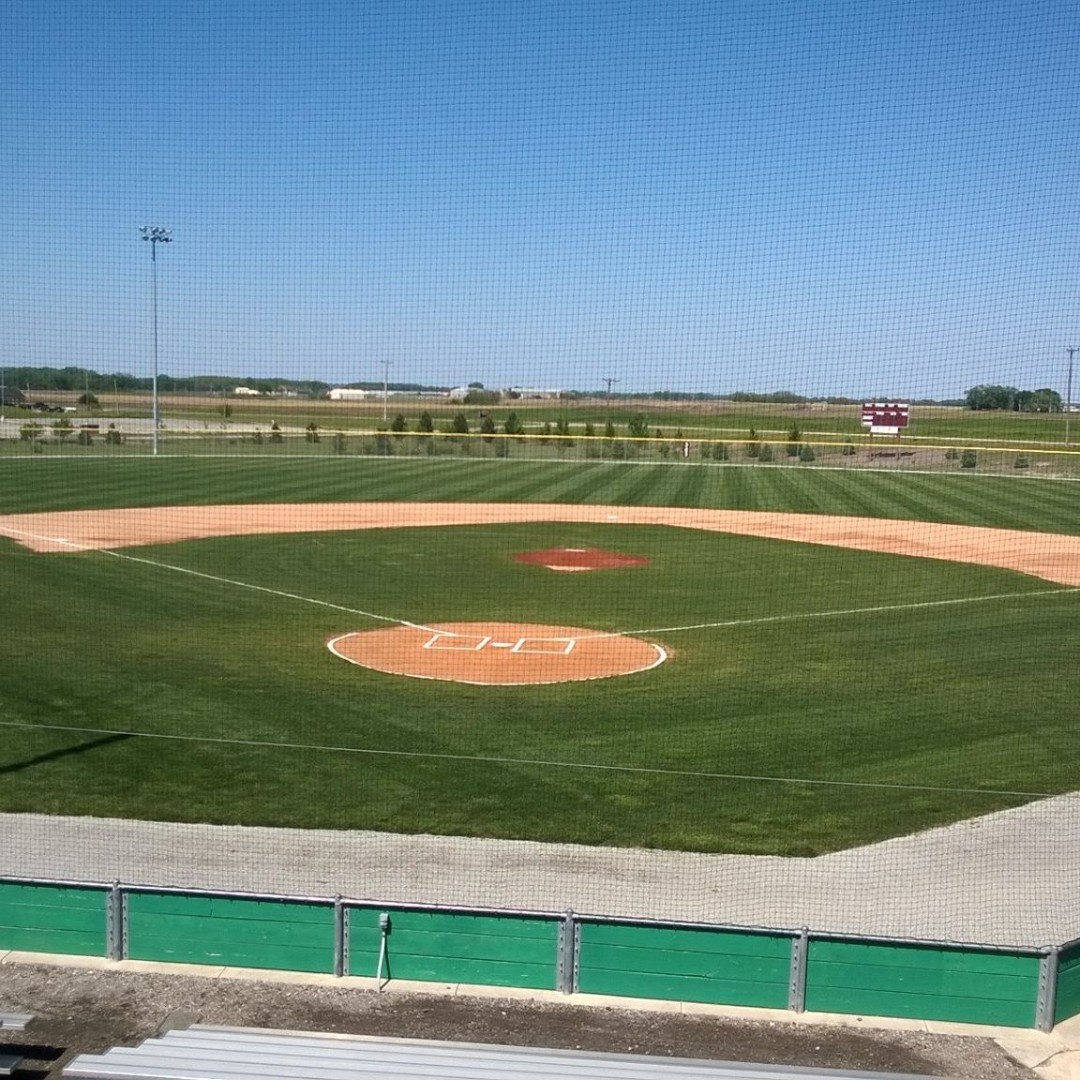 View from Lawson Park building.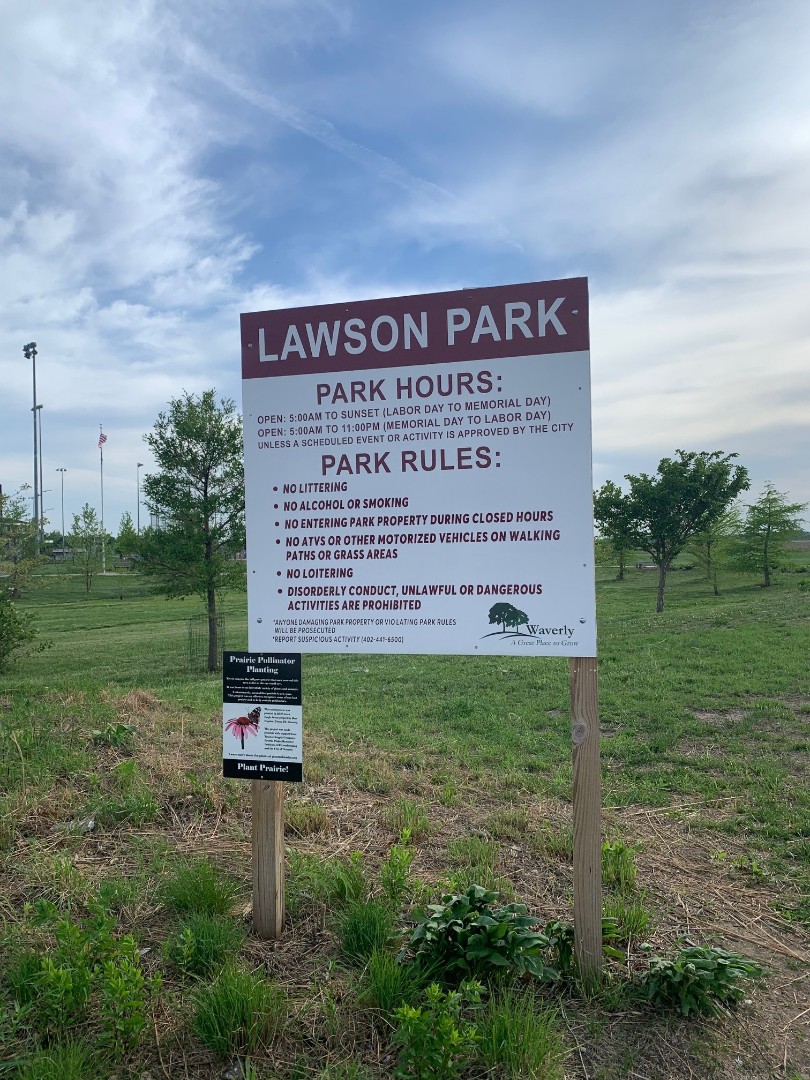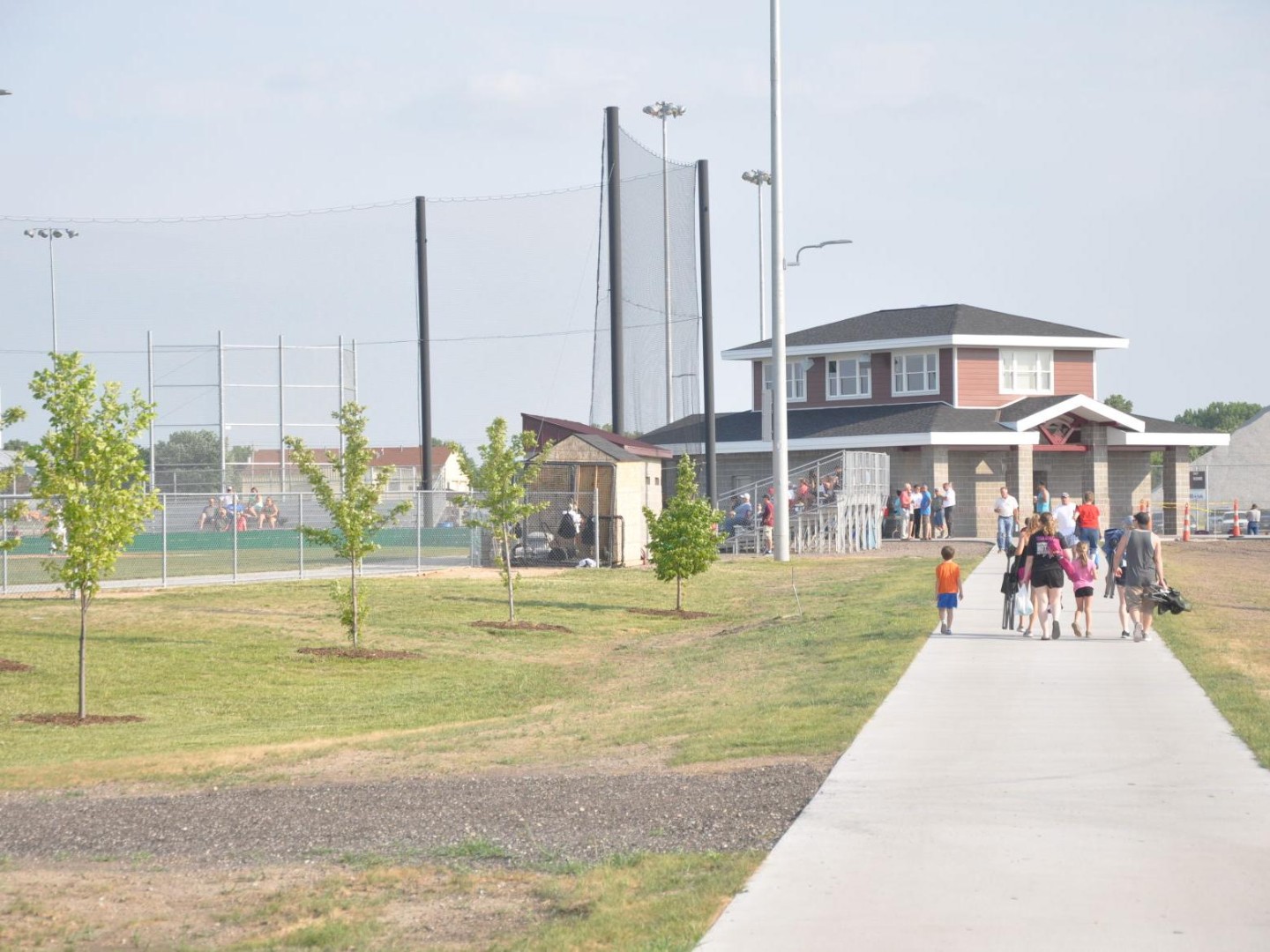 Lawson Park photo courtesy of The News. (photo credit)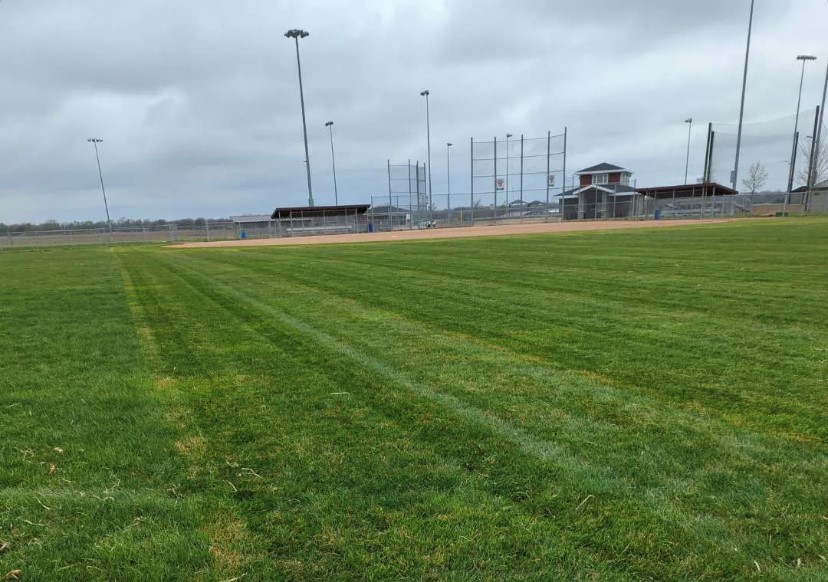 Lawson Park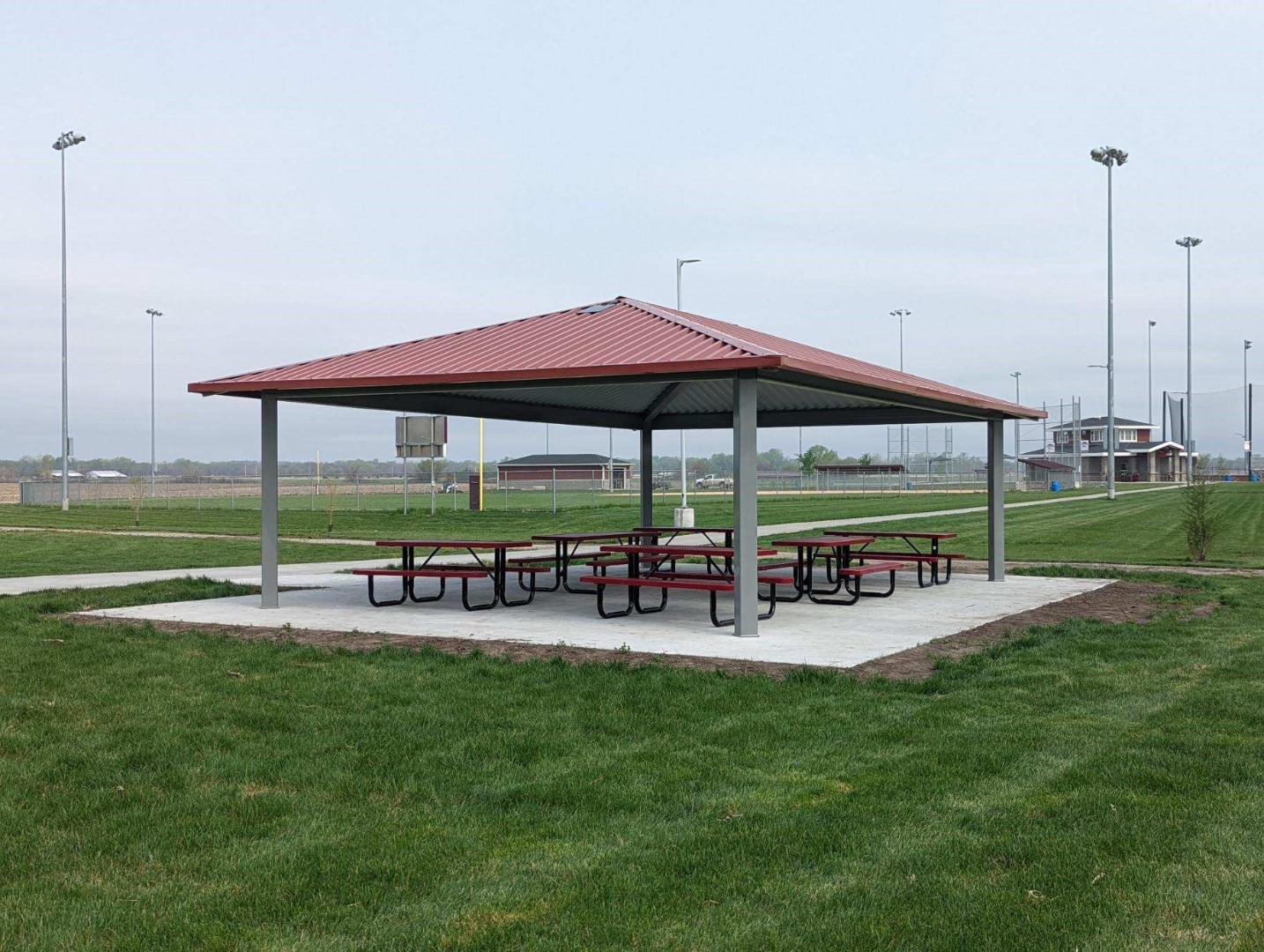 New picnic shelter at Lawson Park 5/10/22