WCCC
Waverly Community Chamber of Commerce
P.O. Box 331
Waverly, NE 68462
402-786-2312
402-786-2765
Email WCCC
Board of Directors
President - Trent Svehla (Gary Thompson Agency)
Treasurer - Bryce Erickson (Waverly Community Foundation)
New Business - Cindy Hutchinson (Matheson)
Membership - Cindy Hutchinson (Matheson)
Promotion - Cindy Hutchinson (Matheson)
Secretary - Tracy Hernandez (American Solutions for Business)
Member - Greg Dunlap (Horizon Bank)
Member - Stephanie Fisher (City of Waverly)
Member - Cory Worrell (School District 145)
Meetings
First Wednesday of the month at 12:00 p.m.
School District 145 Office, 14511 Heywood.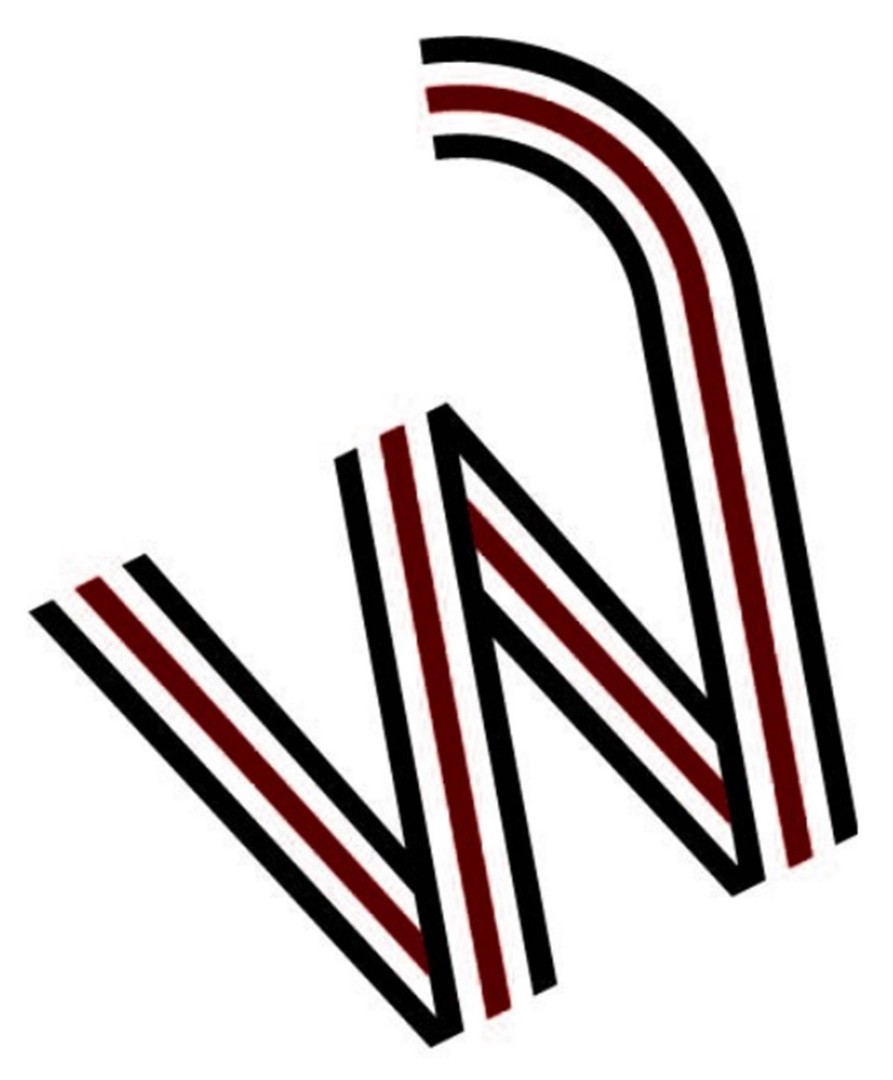 Since its founding, the Waverly Community Chamber of Commerce has been dedicated to encouraging a community where local businesses and the City of Waverly can thrive together. Please visit the Chamber Facebook page for updates on the community.