Waverlyfest
WAVERLYFEST
UPDATE: 7/4/23 The fireworks display has been postponed to Friday, July 7 at dusk due to a storm on the radar.
Come join in the Fourth of July celebration in Waverly, Nebraska! Events include a pancake feed, parade, ice cream social, kid games, money dive, sand volleyball, and swimming. The celebration concludes with a fireworks display at Lawson Park. (Fireworks display is held at dusk, around 10:00pm.) A list of events will be posted as it gets closer to the Fourth of July. Reminder: Sky Lanterns are PROHIBITED in Waverly.
The annual street dance and beer garden will be held the Saturday before the 4th each year. Come join us at Nebraska's largest street dance! Update 3/28/23: There will be no street dance this year.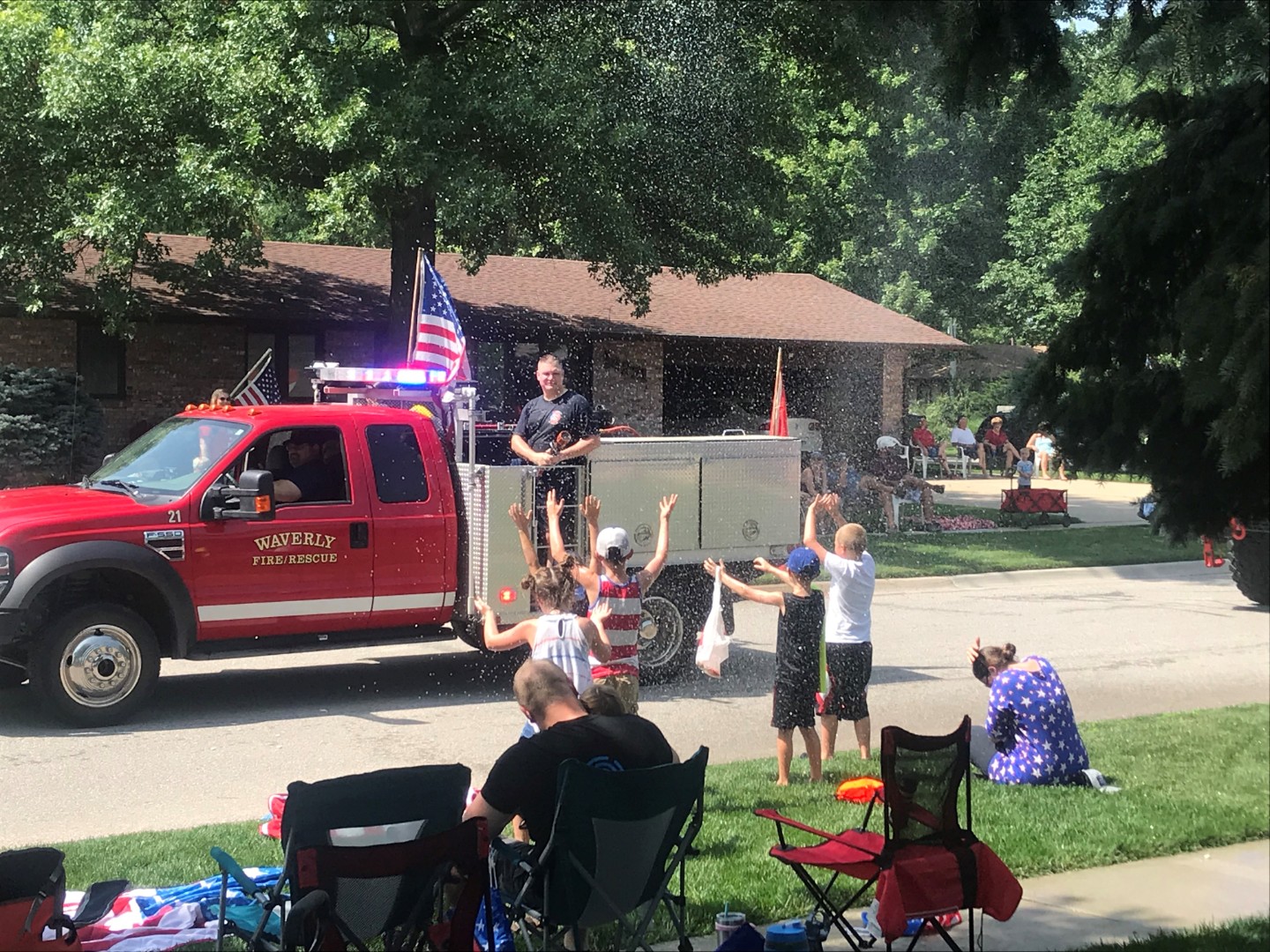 Fourth of July Parade.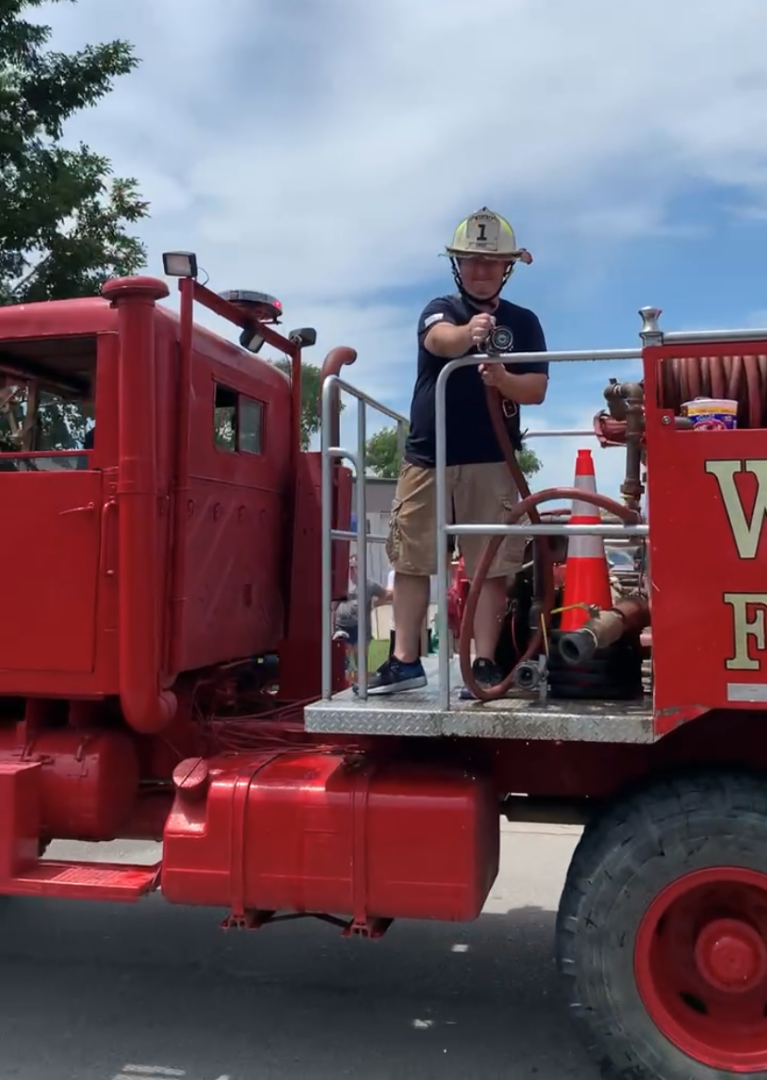 Fire Chief Jared Rains at the Fourth of July Parade.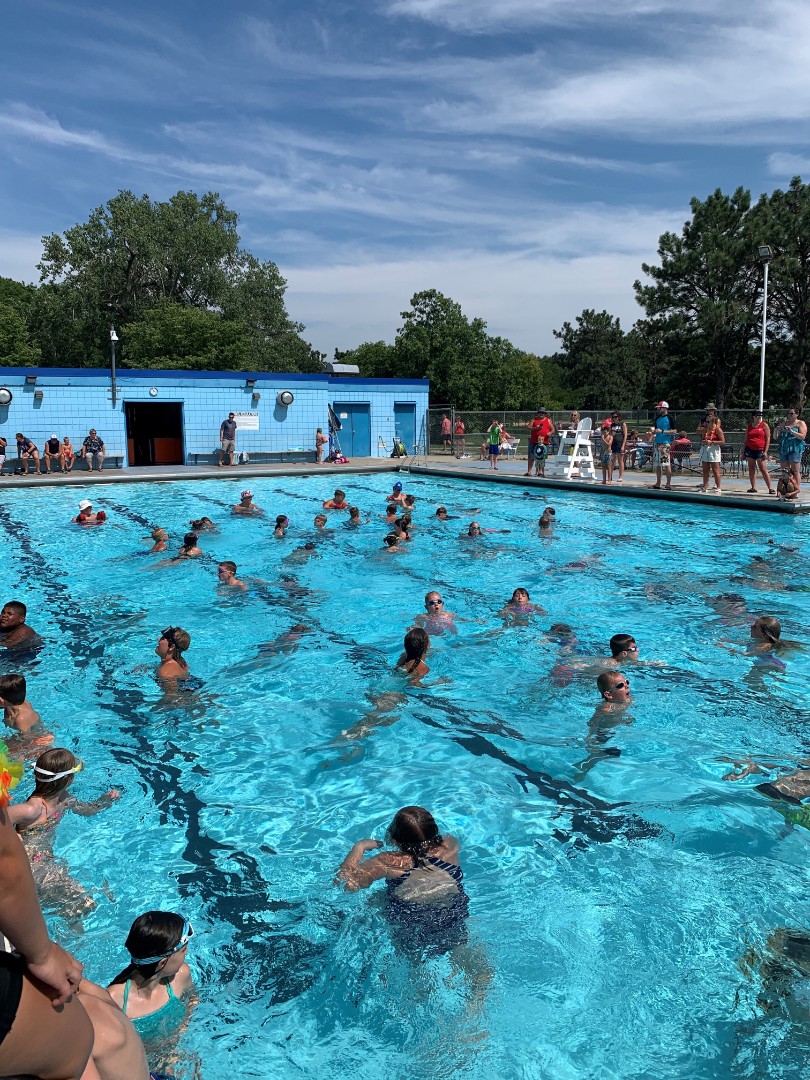 Money Dive at the Waverly Pool.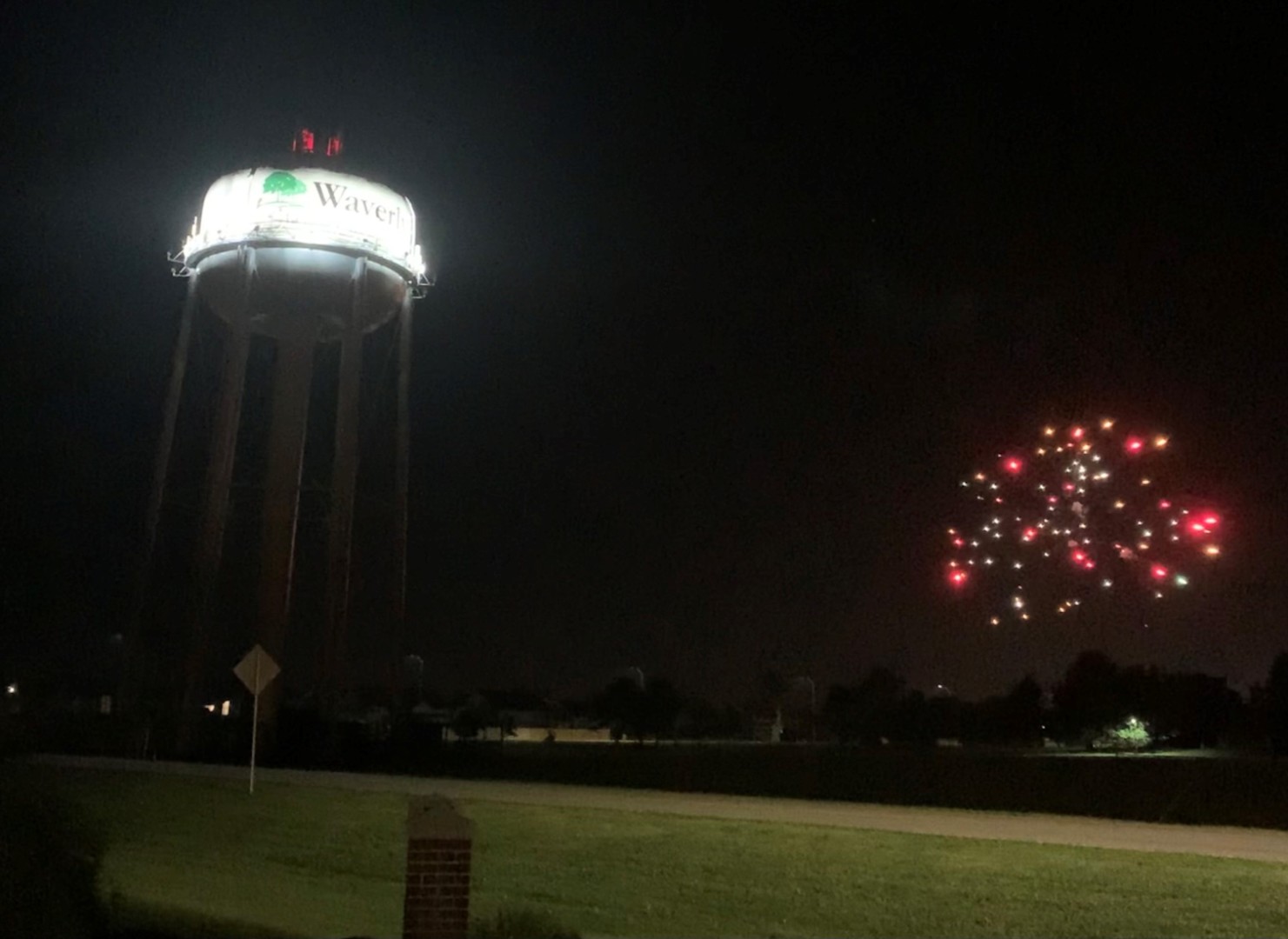 Fireworks near the Waverly Water Tower.