Sidewalk Cost Sharing Program
The Sidewalk Cost-Sharing Program is a voluntary program in which allows residents to replace the existing sidewalk in front of their home at a significantly lower cost than by hiring a private contractor. Through this program, homeowners and the City share the cost of sidewalk improvements.
Sustaining sound infrastructure is vital to a community's health. By participating in the Sidewalk Cost Share Program and replacing your sidewalk, you will increase your property appeal and make a significant contribution towards improving our community.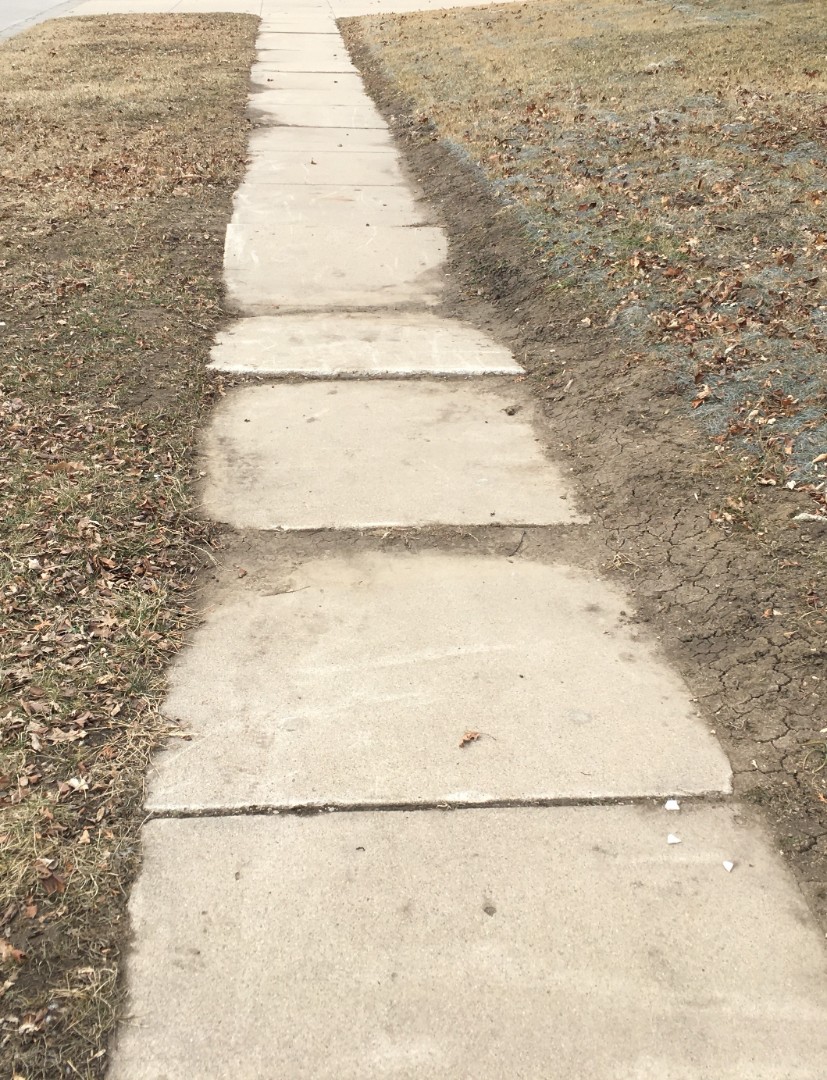 Applications will be taken on a first-come, first-served basis. The number of participants is based on availability of funds. The program typically reaches capacity quickly, so you are encouraged to apply early. Please note that if you applied for the program in previous years, you must apply again in 2022 if you wish to be considered for the 2022 program. If you would like to utilize the Sidewalk Cost-Sharing Program, please return the form below to our office 14130 Lancashire Street; Waverly, NE 68462.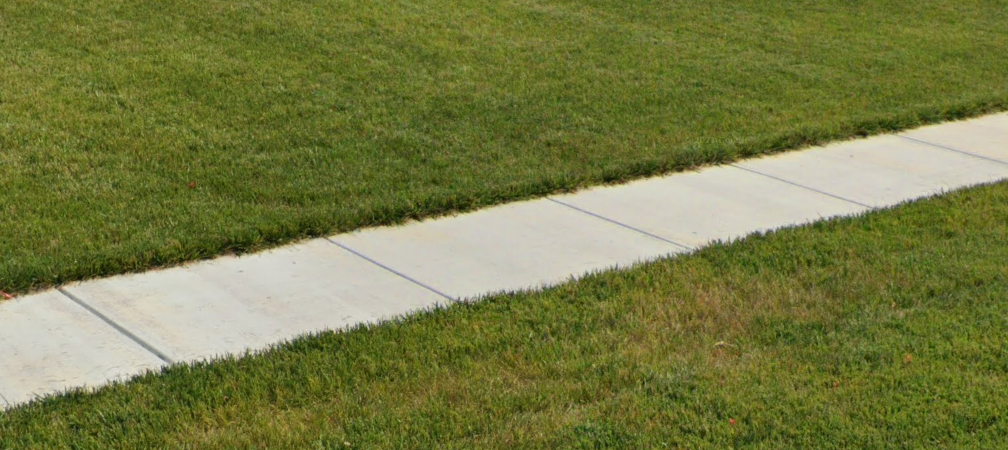 ***Now accepting applications for the 2022 Sidewalk Cost-Sharing Program***
Find the application here: Sidewalk Cost-Sharing Application