CDA
The Community Development Agency (CDA) consists of the Mayor and City Council for providing for the redevelopment and general welfare of the City.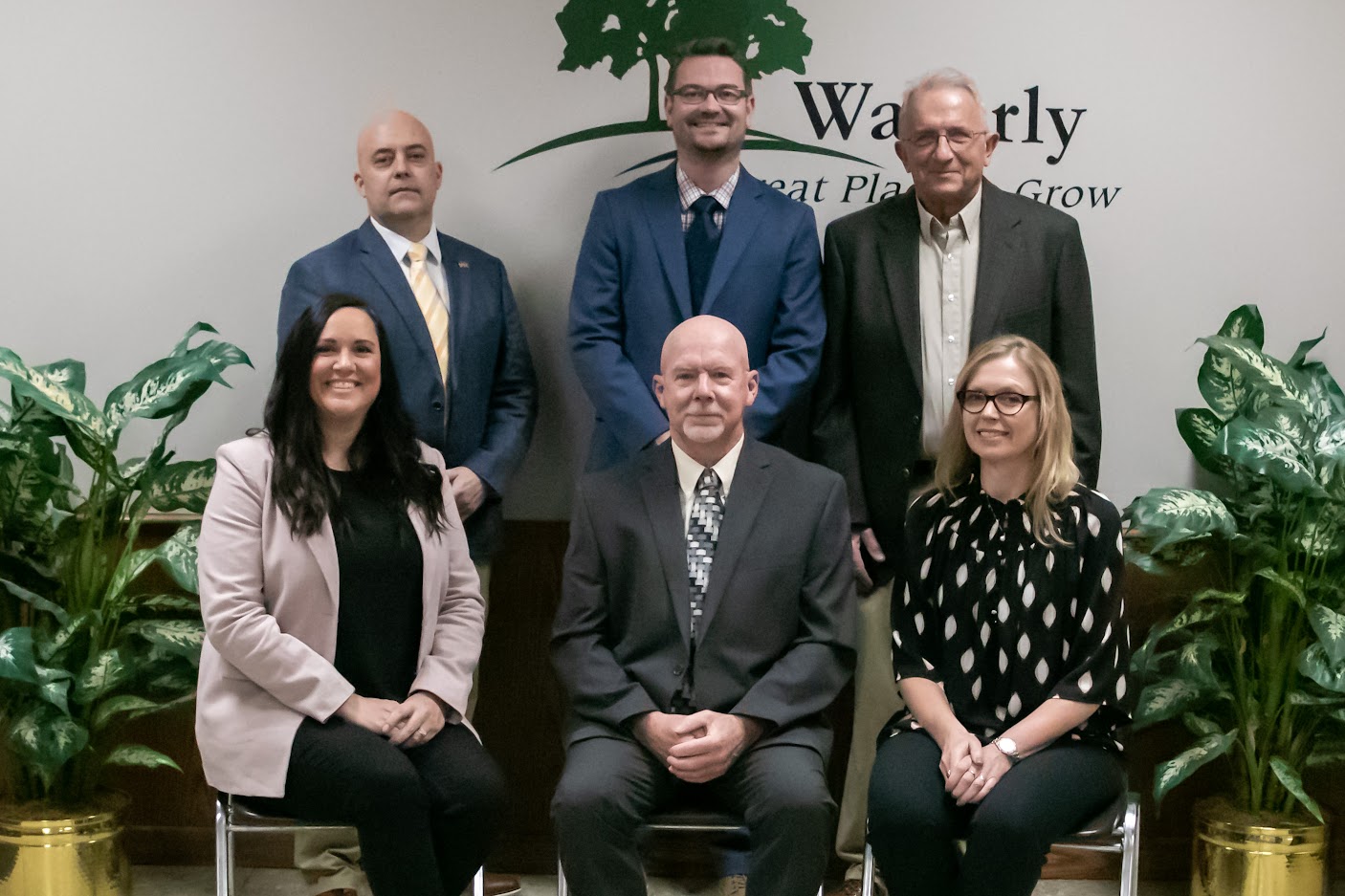 Top Row (L to R): City Council Members Aaron Hummel, David Jespersen, and Dave Nielson.
Bottom Row (L to R): Council President Abbey Pascoe, Mayor Bill Gerdes, and City Administrator Stephanie Fisher.